I know, you know, we all know that Game of Thrones is coming back with the 7th season and we couldn't be more excited about it. The series was once based on the famous books written by George Martin, but now it is almast totally new and unknown so it is almost impossible to have proper spoilers, and we can just focus on curiosities and pictures relased online on social networks or declarations made by the producers.
Be prepared to July the 16th, when the first episode of the much anticipates season seven will be on . Who's gonna be the rightful heir of Westeros? Jon Snow?  Daenerys Targaryen? Or Cersei Lannister? In the trailer of the 7th season we saw them wolking thorugh  a corridor that brought them to three different thrones. Here's some anticipations to keep your attention on in these long lonely months.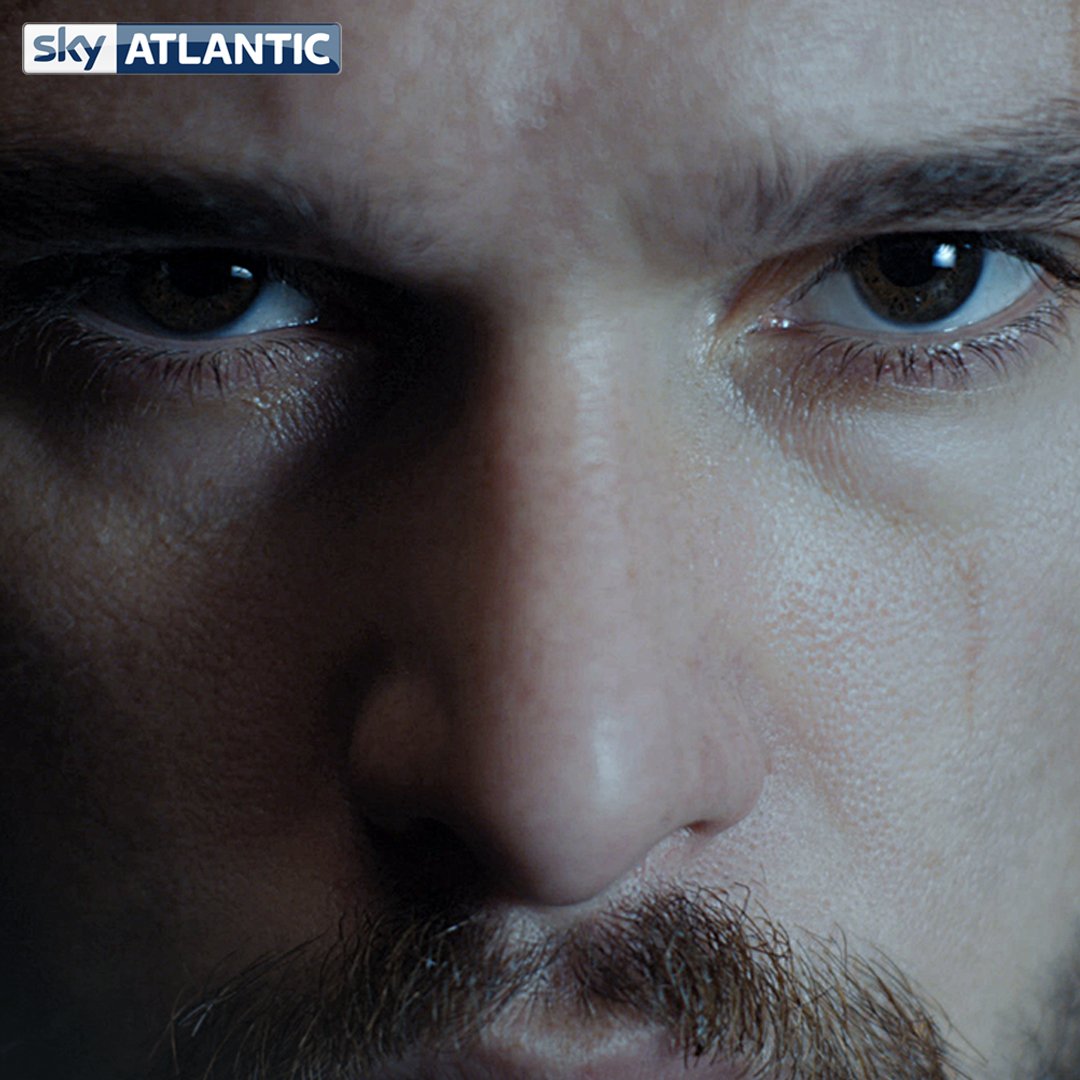 This time Game of Thrones will start in the middle of summer. "Since winter has already come in Game of thrones, the executive producers wanted to start the productions later than usual" said Casey Bloys, president of the HBO programming. We hope that you super-fans didn't book your holidays, or you'll end up swimming in spoilers.
Important: this season is going to have just 7 episodes and the 8th one will probably have just 6 of them.
ED SHEERAN
Lovely to finally meet you. Playin it cool. @edsheeran pic.twitter.com/co0CmJXJvP

— Maisie Williams (@Maisie_Williams) October 3, 2014
You heard it right: last March, during the SXSW Festival, David Benioff revealed the perfect cameo of this season. We are talking about Ed Sheeran. Our sweet Maisie Williams looks happy to share the set with the singer: maybe Ed will play a character close to Arya?
The mistery of Walder Frey
Let's talk about it, we all loved the death of this horrible, hated character of the series. But, since Game of Thrones fandom is better than Sharlock Holmes himself (Sorry, Benedict), they noticed that the curriculum of the actor David Bradley features the seventh season of GoT. How can he be still alive? Will someone resurrect him? His face will be used by Arya herself? Will it be just a flashback?
WINTER IS COMING!
Last January a fan published on Twitter a picture of the actor Kit Harington in Iceland, as a proof that some of the cast is shooting some scenes among the icy landscapes of the island.
Is winter actually come?
We are ready to face it (I'm just gonna go take my fluffy blanket…)